Growing a company can be difficult and time consuming. That's why it's important to automate your business to a certain extent and delegate some of the less important tasks.  
Instead of spending hours answering e-mails and filling out spreadsheets, you could be focusing on tasks that bring you more profit and grow your business. 
Since cash is the lifeblood of your business, you want to be able to make as much of it as possible for steady and consistent growth. No amount of income is worth physically burning out all the time and not enjoying your life. 
In this article, we'll teach you everything about hiring a virtual assistant (VA). From learning about what tasks to delegate, to hiring a fairly priced assistant, we'll pass all the information onto you. 
So.. should you take the plunge?
The answer is yes. Especially if you're a sole proprietor or a one person show. You need to get used to giving tasks to your team. The purpose of a virtual assistant (VA) is to take the work off your back and allow you to generate a higher income. It's a much better solution when you're starting out than hiring a full-time or part-time employee at your physical location. 
By outsourcing some of the work to another country, you can save hundreds or even thousands of dollars in the long run. That's why you should hire a virtual assistant. They can help you at a surprisingly low cost and reduce the amount of time you need to work on your business. 
By hiring a good VA, you'll be better rested, learn how to teach others to manage your business for you and even put some of your income on autopilot. The best part is that your VA can work while you sleep, so you'll wake up to an inbox full of completed tasks - or even an empty inbox because your VA took care of all your e-mails! 
What Can VAs Do for My Business? 
The possibilities are infinite, but here are just a few things your VA can do for you and your business:
Handle and respond to e-mails. 

Write blog posts. 

Wake you up in the morning. 

Order groceries and supplies. 

Do simple research. 

Update your clients. 

Create and fill out spreadsheets. 

Post classified ads.
It doesn't stop there! If you can think it, you can probably find a VA who can do it.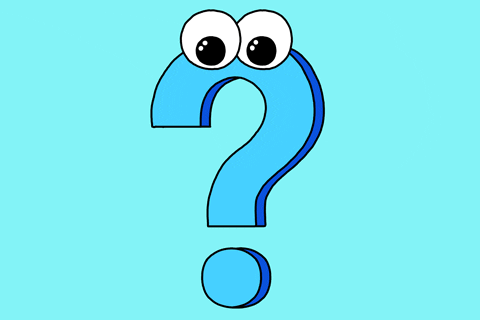 Where can you get a VA? 
You could try any of the Freelancer websites that we've mentioned in our other blog posts like Fiverr , Freelancer or Upwork. 
You can also try other sites like 
..and much more! 
If you go with a company instead of an individual Freelancer, then you'll get more protection in case your VA gets sick or has an accident. Agencies can replace your VAs immediately, but they are usually the more expensive option. 
Some of them do accept phone calls 24/7, though which gives many business owners more piece of mind. 
 How Much Should You Pay for a VA?
There is no simple answer to this question because there are many factors that influence cost, but we'll narrow it down for you. 
If you hire a VA from India or Nepal, you can expect to pay anything from $50 - 150 a month for 10-15 tasks a month. You can drive this cost lower if you seek an individual Freelancer form one of the sites we recommended above. 
Speak with then individually and let them barter against themselves. Either offer a really low rate and meet somewhere in the middle or ask them if they can go any lower. When you phrase it that way, they will usually lower their rates. If they don't, then rinse and repeat until you find a VA that beliefs