Repair Your Online Reputation
We specialize in online reputation management services.
Nadernejad Media Inc. is a Canadian public relations firm specializing in online reputation management for people and businesses internationally.
We help people suppress or remove negative links on the web. Based on the East Coast of Canada,  80 percent of our clients come from the U.S. 
We've spent years refining our approach to online reputation management.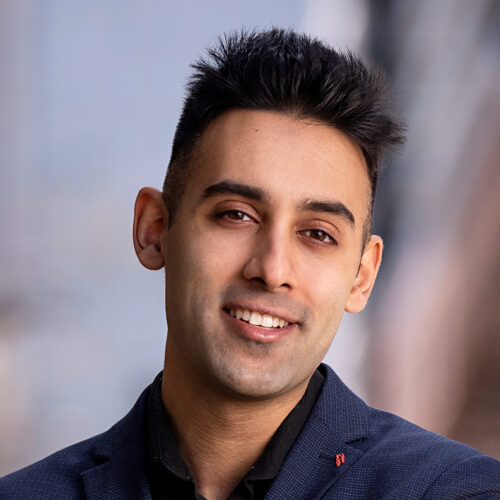 Founder and Director
All calls about your online reputation are strictly confidential and judgment-free. We go a long way to ensure your privacy and treat you respectfully. Need help? I'd be happy to chat with you about building an online presence more like you.
Book Your Call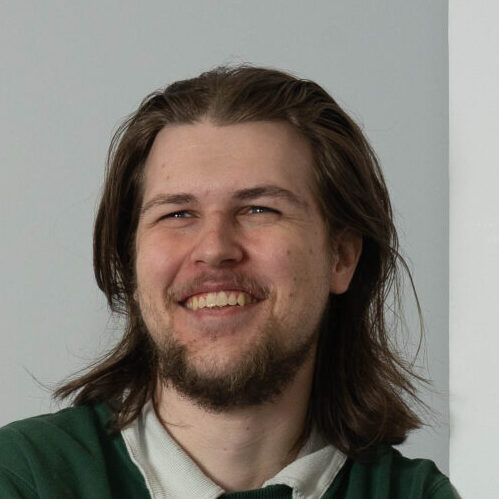 Jarod Monk
Staff Writer
I like to think of myself as a storyteller. (As cheesy as that sounds). It is my job to make sure your story is told. I can't wait to get to know you and share your story with the world.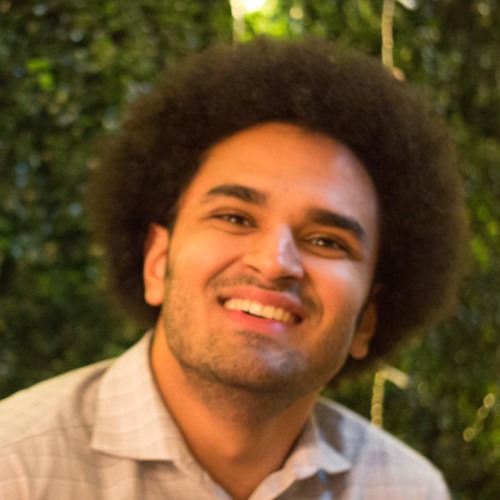 Amaan Kazmi
Senior Staff Writer
I have worked for Nadernejad Media and their clients for the past two years. I have written about topics like private equity, investing, transportation and logistics, U.S. politics and cancel culture.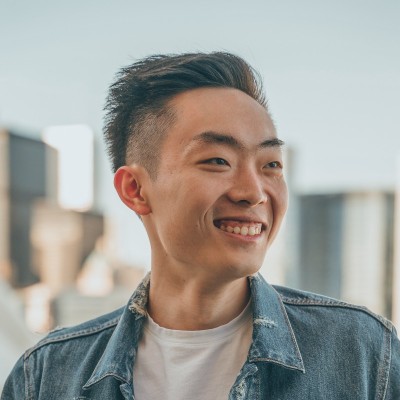 William Wang
Web Manager
I manage the website and maintain the web servers for Nadernejad Media and their clients. I have worked for software companies like MindSea, and I am a graduate of Dalhousie University's computer science program.
Let's create an online presence more like you.
Book your free 30-minute call with us.
Online reputation management is more than just a technical process. It's an emotional one as well, which is why our team takes the time to be there for you throughout our campaign together. If you need support, you can book your call with us today.
Create an online presence more like you!
Find a time to meet with us using our calendar link. You can choose from a phone or video call. All calls are totally confidential and judgement-free.
Book your free call
During our call, we'll listen to your story and give you all the information you need to improve your online reputation. If you prefer to collaborate on a campaign together, we'll outline what that looks like.
We'll send you a custom strategy within 24 hours, and you'll have the opportunity to review. All campaign come with a dedicated account manager and your own staff writer.
We draw upon our background in journalism to help you create a positive online presence. We'll interview you to learn more about your brand and create a transcript of our interview within 24 hours.
With all of your writing and communications managed in-house, we'll create long-form journalistic style articles about you, SEO optimize them and help them rank on page one of search engines.
At the end of a campaign month, we will video call you and screen share our results with you. We track our progress in a shared folder so you can see improvements in search results throughout the duration of our campaign.
Got a question? Fill out our form below.